Sustainable Building
Design & Construction
Consultants
Unlocking High Value Solutions
Send Consultation Request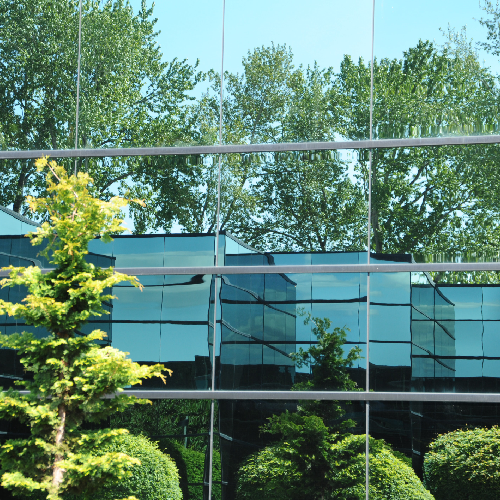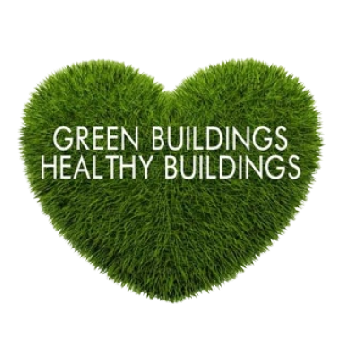 We work with organisations to develop their sustainability strategy, helping them realise their objectives through cost effective solutions. We also develop and implement ISO 14001 Environmental Management Systems to help embed in these solutions.
Sustainable Construction Management Services
Six Reasons For People Choosing Us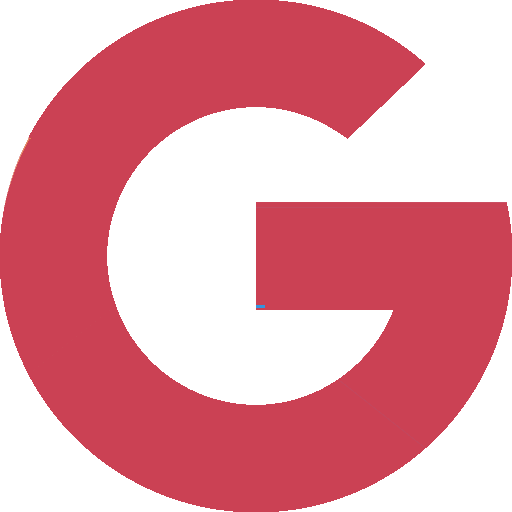 Ranking on Google
4.9 out of 5

We would highly recommend Trium Limited's services to anyone seeking to incorporate the tolls and methods necessary to bring in a successful, sustainable and Green Project. They are highly experienced.

I would consider any company very lucky to work with Trium Limited, as they are proficient in creating the atmosphere and structure necessary to bring in a successful sustainable and Green project.

Trium is professional, courteous and delivers excellence with their analysis, design and response. They have a firm grip of technical details of sustainable methods in construction. We highly recommend their services.
Don't Know What To Start With?
Get Sustainable Solutions
For Your Construction Projects
Line One: +254 724 809272
Line Two: +254 729 749437
Line Three: +254 707 948240
Email: info@triumlimited.co.ke